Do you want to feel confident about managing child hand-offs with your toxic ex?
I help mothers with a toxic ex-partner struggling with joint custody, visitation rights, and family court proceedings to learn how to set calm boundaries and to let go where necessary, so that they become strong again and can raise strong children, too.
This is what my clients say about working with me:
I was in complete panic about the upcoming court date. I felt at all times during our sessions that Heidi was listening to me and that I was not alone in my distress.
I was able to overcome my panic and performed well in the courtroom, and I was generally given resources to better deal with my fears.
I want to say a very big thank you to you, Heidi. Mamas, here is someone who means well for you and is helping you to help yourself! Rated Gold.
Mareike
​Court Royal Client
My problems have not disappeared into thin air, but I feel much freer again. I have found a way to have a positive view of things and not let myself get pulled down again when things get "serious." It feels great to live my life confidently and self-determined.
I was able to turn my focus away from my Ex and all the problems, to my kids and my future.
Christine
​DEXKADIMA Participant
With Heidi's help, I was able to figure out for myself what the big goals are that I want to work on first. I was able to sort out my thousand "to-dos" and come up with strategies for some things that helped me not to feel constantly overwhelmed. Now I have the feeling that I can do everything. When things do get hectic, I know how to counteract it. I feel much more "tidy" and have a path in front of me.
I can't thank Heidi enough for her guidance and support. I really looked forward to each coaching session!
Ursula ​
Coaching client
Do you want valuable tips for your everyday life right now?
Then sign up for my FeelBold Friday!
Every Friday you'll get an email from me that encourages you, and that kicks off your weekend with or without kids. With each one you feel:
"I am not alone."
Hello!
I am Heidi Duda, coach and on a mission:
Stop giving power to the victim mentality! I help mothers with toxic ex-partners to navigate the waters of joint custody and access rights in a strong and calm manner and to build a happier future.
I live in Munich with my beloved son and our dog. I love trees (like my dog), situation comedy (like my son), and Italy (like every Munich resident).
Hallo,
ich bin Heidi Duda, Coach und mit einer Mission unterwegs:
Keine Macht dem Opfergefühl! Ich helfe Müttern mit toxischen Ex-Partnern, stark und gelassen die Wogen des gemeinsamen Sorge- und Umgangsrechts zu umschiffen und eine glücklichere Zukunft aufzubauen. 
Ich selbst lebe mit meinem Herzens-Sohn und unserem Hund in München. Ich liebe Bäume (wie der Hund), Situationskomik (wie der Sohn) und Italien (wie jede Münchnerin). Erfahre mehr über mich …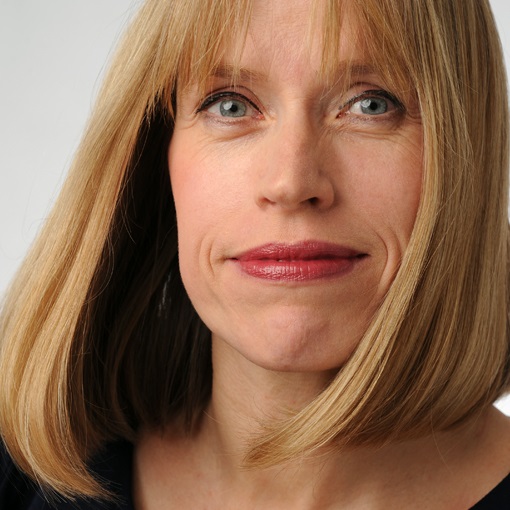 Whenever I do a promotion for one of my programs, I also get letters from moms who feel like they've been on the losing end for so long. They've been through a lot, namely: A bad breakup with hateful threats from the Ex à la "I will destroy you!" Several...