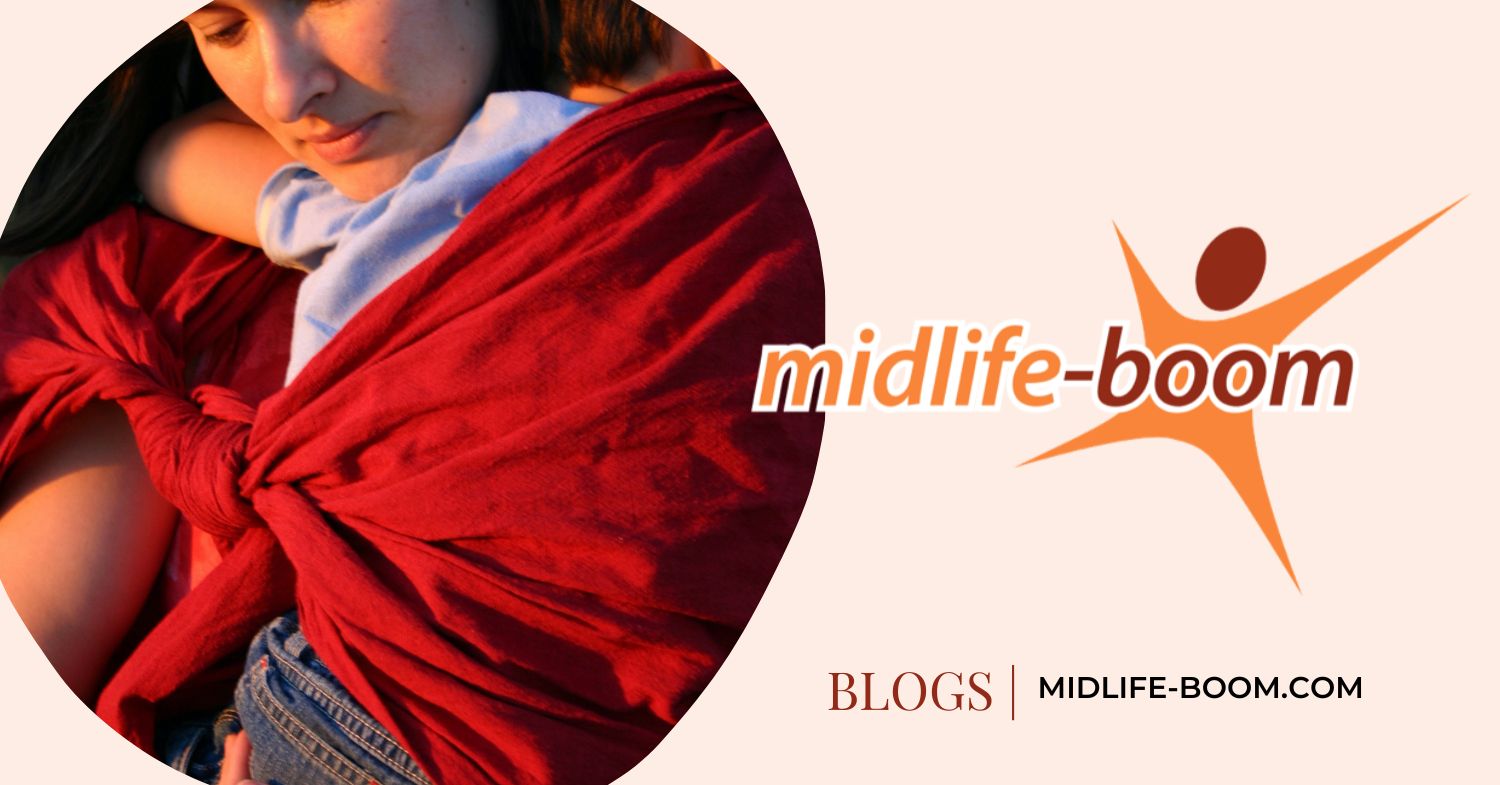 How can you protect your child when you are still full of fear of the child's father?
Many moms come to me asking how they can possibly protect their child from this man.
"This man is so abysmally evil, and no one in court has recognized that. Nor does anyone care that this is a narcissist. And yet our little child has to be in contact now. What can I do?"
They see what terrible experiences they themselves have had with the man and can't imagine how a helpless child is supposed to manage what has already done them in as an adult woman.
Do you feel the same way?
Then please read on.
There is a thought error that, once you understand it, will give you great relief when you look at your child.
The wrong thought
If you yourself had a difficult childhood with demanding narcissistic parents, which caused the breeding ground for your susceptibility to narcissistic charm – you've already gotten that far – then the obvious thought is that your child must feel the same way you did as a child.
However:
You are not your child.
And:
Your child is not you.
Your child has its own path ahead of it, which can be 100% different from yours.
But you have the same situation as your mother back then as a young woman and you think of a vicious circle across generations?
Nope.
Because your mother didn't have the knowledge then that is available to you today.
She didn't have the support that you have today to fall back on.
There weren't that many books on narcissism back then (even though narcissistic personality disorder has certainly been around for centuries).
The topic was not "in vogue" and as well known as it is today.
​
Invitation to the FeelBold Friday
Subscribe now to my free weekly newsletter
There was also no documentation about it, unless she studied psychology. And even psychology students were never told how to manage their daily lives with a highly toxic man on the other side of parenthood!
There was also no internet and online courses like DEXKADIMA® back then to help your mother come to inner clarity and be a beacon for you.
You have so many more options today to guide your child than your mother ever had!
I'm sure she did the best she could.
But now it's YOUR turn to complete her task and break the intergenerational vicious cycle!
THIS IS EXACTLY THE GENERATION OF MOTHERS THAT CAN DO IT!
Your task now is to become the beacon and firm landmark in your child's life.
No matter how much it is manipulated by the father and goes through a phase of confusion in which it rejects you.
No matter how small and correspondingly helpless it is.
You don't convey to your child with words that you are now his lighthouse.
You convey to your child through your attitude that you are a lighthouse.
Because you believe it. Because you are confident that you will always shine, even in the darkest night. (This is going to sound a little gooey, but you know what I mean…).
Your attitude is formed by the thoughts you nurture within you
If you think incessantly about how others have to change so that you can become strong, you give away your power and keep yourself small and weak – because others will not listen to your plea.
Only you can actively change your thoughts! You cannot make yourself dependent on others, because then you will always remain the plaything of toxic people. And repeat the same stories over and over again in your life.
I have specialized in accompanying mothers with a toxic Ex on this path to the lighthouse for a short time, until they have found the light switch within themselves.
Do you want to feel confident about managing child hand-offs with your toxic ex?
The individual steps
What is involved?
First of all, I help a mother determine who she actually is herself and what is important to her. This sounds almost too simple, but after a narcissistic-terrorized childhood and an emotional roller coaster ride with a toxic child father, so many negative evaluations and opinions are manifested in this woman about herself as beliefs that this alone is a very intensive exercise.
Then, once she has achieved this clarity, she can build on it to define her own individual boundaries.
Once she has defined her boundaries, she moves on to the next demon – dissolving her fear of the Ex.
If she is at this point, she has already achieved a very high level of clarity and has found the light switch.
She finds that she takes an increasingly confident stance in her day-to-day parenting, and without having to say many words, she is lighting the way for her child.
I have implemented this methodology in my DEXKADIMA® program in such a way that ANY mother who wants to break the vicious circle can learn it.
In DEXKADIMA®, I show you step-by-step how to build healthy boundaries so that you can then let go of the things that weigh you down emotionally – especially your fear – and end up strong.
Then, if you want to stay on the ball, the best thing to do is join the brave moms club. You will have internalized the DEXKADIMA® knowledge within a few weeks, and the club will help you to apply the knowledge you have built up every day anew and to stay on the ball until everything is bomb-proof and it has become a habit to think this way.
I invite you to take a closer look at DEXKADIMA® and join in.
Your gain for yourself – AND for your child! – is enormous.
And with that it is clear what you have to start with if you want to protect your child:
YOU!
You MUST get your priorities absolutely straight now.
Don't look for therapists for your child to work on the symptoms – look for support FOR YOU!
Once that is done, your child will follow you and you will find that many problems will disappear into thin air. Because it senses just by your positive energy who it should follow.
You are worth putting yourself first now.
You are worth putting on the oxygen mask first.
Your child gets to see her mother get better every day.
Your child gets to learn from your example how best to deal with toxic people – who will always exist – on a day-to-day basis without giving up on themselves, losing themselves, or feeling helpless.
Give your child the chance for a better childhood by making YOU the lighthouse and firm point of reference.
I offer you my hand, sweetheart. Only the steps, you have to take yourself.
Invitation to the FeelBold Friday
Subscribe now to my free weekly newsletter
Disclaimer
The products mentioned here, namely Court Royal, Power Brain Detox, and DEXKADIMA, are currently not available for the International site. Please stay tuned for the release of our new products. For more information, feel free to send us an email at hello@midlife-boom.com.