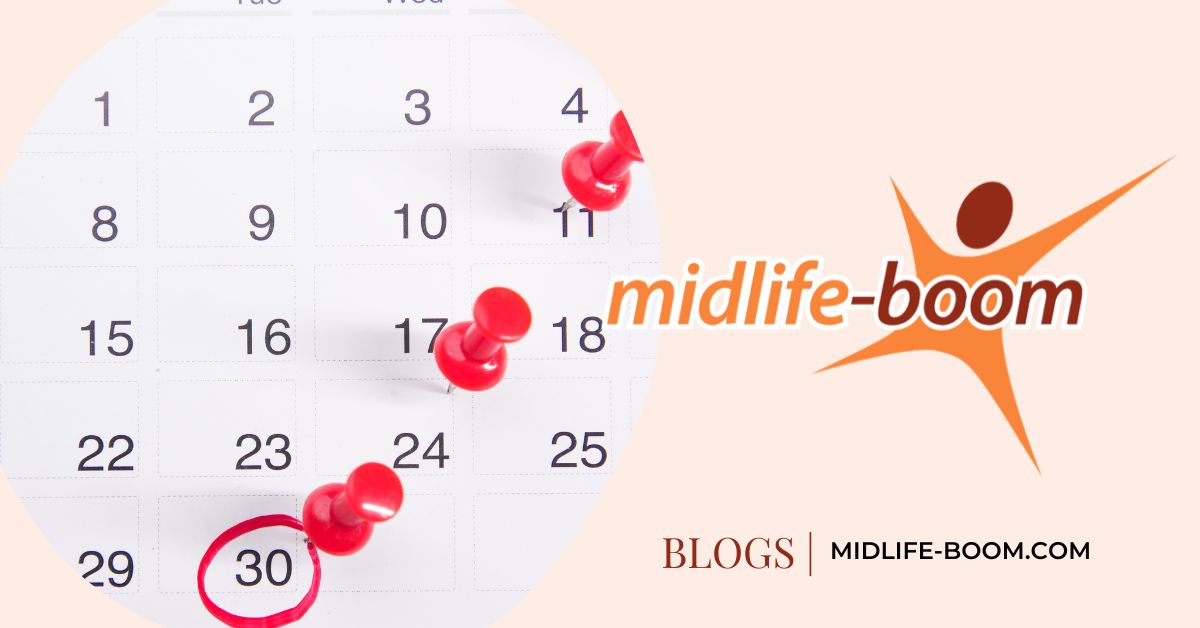 15 tips on how to manage holiday coordination with your toxic ex
One issue that's even more uncomfortable for mums with a toxic ex than a root canal at the dentist is the annual coordination of contact times during the holidays.
It's an utterly fantastic opportunity for your Ex to bind you in an energy cord.
Now it's up to you to decide whether you want it at all and, if so, how to cut it in order to stay strong.
In keeping with the motto "Eat the frog first!", your aim should be to set aside all the contact times with your Ex for the new year right at the start. If you are employed, you will no doubt have been instructed by your employer to submit your holiday as early as possible so that your company can plan ahead.
So the sooner you get this unpleasant part (the "frog") over with, the better.
It's already difficult to work out the best and most suitable dates for the whole year – that would be a major undertaking even with a "normal" ex – but with a toxic ex who either doesn't want to commit early or knows exactly how to "get" you and isn't the slightest bit interested in what you want or even what's best for the child concerned, it can become a veritable nightmare.
But even if such an annual plan is in place on 31 January, that doesn't mean you can sit back and rely on it!
However, plans are just plans, and life often gets in the way. It can happen to you too! That's why the best attitude you can adopt in advance is a flexible one, with an emotional approach along the lines of "So what."
With a toxic ex with whom you can no longer talk or agree anything in writing, the only option is often mediation or even going to court.
Again, even in these two cases, you can't rely on your ex sticking to the agreement you've made.
That's why you should make a note of this blog article and save it – you'll find it useful whenever you need to re-centre yourself mentally.
Invitation to the FeelBold Friday
Subscribe now to my free weekly newsletter
Here are my 15 best tips for you
As I said above: "Eat the frog first!" and get to grips with the topic in January. It's best to set a recurring date in your calendar right away.

Set yourself the intention of having the holidays and public holidays for the year up to and including Christmas and New Year's Eve sorted out by the end of the month.

Make a list with 3 columns: First choice (optimum), Second choice (B), Third option and now collect the dates for the holidays and public holidays as you would like them to be, for all holidays and public holidays.

Check this twice – haven't you forgotten anything important? What about the birthdays and other family celebrations that have already been set, and that you would like your child to attend?

When compiling the specific dates, make sure you include the weekends before and after and make it clear exactly when the handovers should take place.

Please note: These are not the times you give your employer (your holiday days). Especially when it comes to the normal contact times before and after the holidays, there is always room for clarification and therefore a high potential for frustration. 



It's better to have this on your radar early on and think about it right from the start.


Next, write an email to your ex – if necessary, ask ChatGPT for help with the wording.
If you have taken part in DEXKADIMA, please take a look at the "Communication with your ex" module and use one of the templates or add to it until it suits you.


Important: Give your ex all three options for each holiday – but without a hint of your priority system! He shouldn't be aware of what's important to you – the likelihood that you'll be able to get your ideal desired times through quickly and without any hassle is much higher!

Which brings me to my next tip:


Stay cool and don't let anything get to you! No justification, no "manipulating" him into what you would like. Please don't try to beat him at his own game – you're just not that good at it and he'll realise that.

Give him 2-3 weeks to give you feedback and tell you what he wants. If your Ex is more of a "follower" type, he'll be grateful that you've already done a lot of the work for him. In other cases, the other side of parenthood will also need time to go through the schedule.


Your advantage if you eat the frog first:

The part of parenthood that rushes ahead will already have given you numbers and dates, i.e. the brain will be dealing with exactly these dates.


Then, at some point, it will come up with an answer. Please concentrate exclusively on the data that he writes, not on the rambling.

Some toxic-narcissistic ex-partners take the opportunity to be mean again and take a few more jabs – no matter! This is about more important things: the quintessence of your desired dates!



Are you 80% satisfied with what he has accepted? Then leave it at that and be generous. Choose your battles wisely!

Are you only 50% satisfied with the counter-proposals that come back? Then look at the dates again and think about what is best for the child. That should always be the benchmark either way, and I can't answer that question for you. You have to do some soul-searching yourself. 


Which one holiday date is particularly important to you, but has not been accepted by your Ex? Then take it to the next level.

Even if your Ex's wishes could mean that you have to take your holiday at times when your employer has a strict ban on holidays, you need to go back to the drawing board.

Is he no longer responding and leaving you hanging? Then your only option is mediation with a third party who is as impartial as possible, and if he also throws out these appointments, then try a letter from your legal adviser. The last step would be to go to court, but be sure to seek advice from your legal advisor in this case.
As I mentioned above, even a good court order or a written agreement in mediation doesn't mean that your Ex will stick to it.

So make sure you have a plan B in your pocket. You always need a plan B with an unreliable, selfish child's father, even during regular contact times. 



In other words, what do you do if your Ex cancels a holiday with the child at short notice and you have to work, but the daycare and after-school care are closed? What support can you then fall back on?

Only book your holiday trips with travel cancellation insurance and clarify which typical situations are covered. If possible, never book your flight immediately after the planned handover of the child, unless you need this thrill in case he likes to "extend" the contact times without consultation.

If possible, renew the children's passports right at the beginning of the year and not just when the trip is already due because then he can nag you about the missing signature! Let it be a normal administrative process and not something YOU have to ask for.
My most important tip for you: If you take all these points above to heart, stay cool and don't get into unnecessary fights if possible, keep the child in mind and be generous, you're doing everything right. Please bear in mind that you cannot control the actual development of an annual plan down to the smallest detail.
Do you want to feel confident about managing child hand-offs with your toxic ex?
​Please bear in mind that you cannot control and monitor the actual development of an annual plan down to the smallest detail.
Sometimes you win, sometimes you lose.
Your emotional balance depends above all on the importance you attach to individual things. The more you objectify the topic of holiday and bank holiday coordination, the better for you and your inner balance.
Surrender the outcome of your planning to a higher power and accept what comes out in the end.
This is called letting go.
It's a fine art of parallel parenting, sweetheart. Remember, if you get angry, you're hurting yourself more than him.
And you want to move on, don't you?
Good luck, my dear!
Feel free to share how you handle holiday planning with your toxic ex in the comments below. Maybe you have another good tip for the other mums?
Invitation to the FeelBold Friday
Subscribe now to my free weekly newsletter
Disclaimer
The products mentioned here, namely Court Royal, Power Brain Detox, and DEXKADIMA, are currently not available for the International site. Please stay tuned for the release of our new products. For more information, feel free to send us an email at hello@midlife-boom.com.